2023

Event Information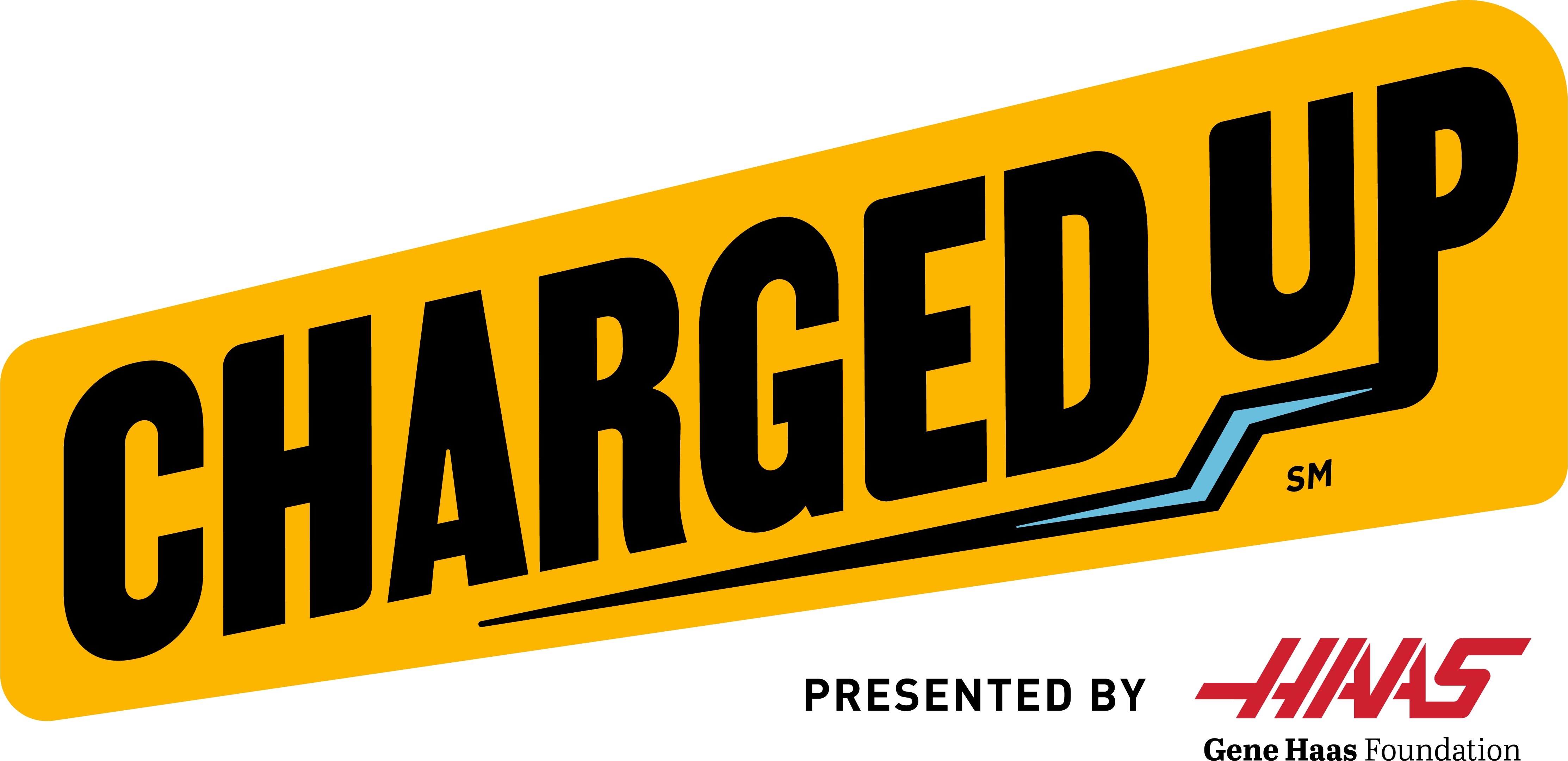 Small Screen!
Some content is hidden on small displays like yours. Please try rotating your device or using a larger screen to see more content.
Event Information
Basic information about the PCH District Gwinnett Event event can be found in the chart below. All times and dates displayed here, and on the event's individual result pages, are local to the event.
Event Code
Event Code
GAGWI
---
Dates
Dates Approaching (Week 3)
Friday, March 17 to Sunday, March 19, 2023 - (UTC-05:00) Eastern Time (US & Canada)
---
---
---
---
District Affiliation
District Affiliation
Peachtree
Event Results
This event has not yet begun. Please return after the event is in progress for results information.
District Rankings:
This event is a part of the
Peachtree District
. Teams competing at this event receive District Ranking Points based on their performance and any awards they receive. For full rules please consult the
game manual
.
Competing Teams
20
Number
1261
Robo Lions
1414
IHOT
1683
Techno Titans
1746
OTTO
2415
WiredCats
4509
Mechanical Bulls
5109
Gladiator Robotics
5293
Metal Crusaders
5651
Maynard Jackson RoboJags
6829
Ignite Robotics
6910
Mill Creek Steel Talons
6925
W.A.Robotics
7538
Metal Mountain
7676
THS RoboDogs
8100
Grayson Robotics
8736
The Mechanisms
8865
Dacula Droids
8872
JJSJF Gwinnett-NSBE Jr. FLL
9057
G.I.R.L
9086
Wildcat Robotics
Participant list last modified Sep 30, 2022 08:32 event time.