2023

Event Information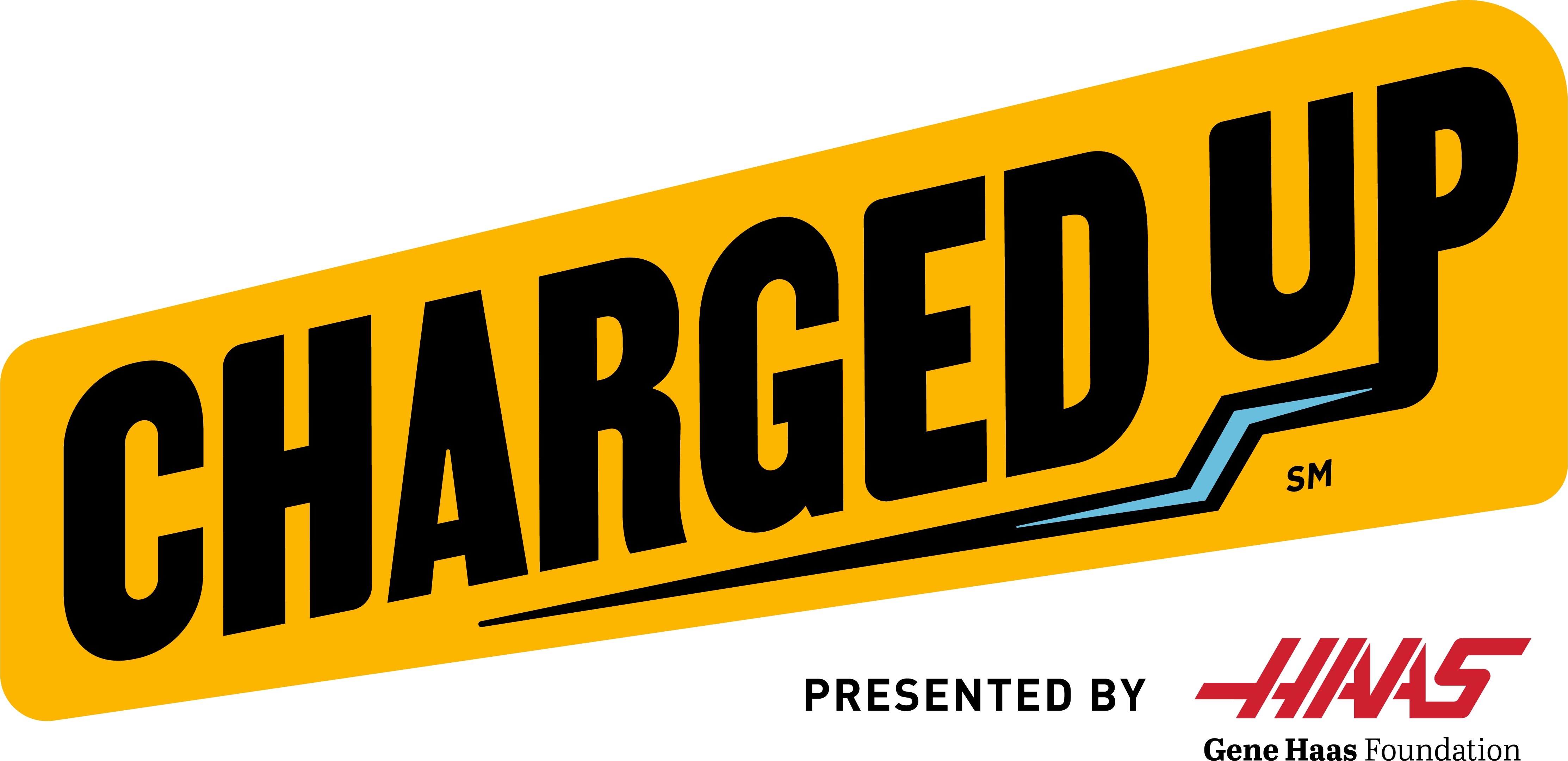 Small Screen!
Some content is hidden on small displays like yours. Please try rotating your device or using a larger screen to see more content.
Event Information
Basic information about the FIM District Kettering University Event #1 event can be found in the chart below. All times and dates displayed here, and on the event's individual result pages, are local to the event.
Event Code
Event Code
MIKET
---
Dates
Dates Approaching (Week 1)
Thursday, March 2 to Saturday, March 4, 2023 - (UTC-05:00) Eastern Time (US & Canada)
---
---
Website
---
Event Results
This event has not yet begun. Please return after the event is in progress for results information.
District Rankings:
This event is a part of the
FIRST In Michigan District
. Teams competing at this event receive District Ranking Points based on their performance and any awards they receive. For full rules please consult the
game manual
.
Competing Teams
16
Number
70
More Martians
894
The Power Chargers
3568
RoboEagles
4994
Kingston Robo-Cards
4998
TESLA
5260
Owosso Operating System
5282
Railroader Robotics
5460
Strike Zone
5527
Cyber Phoenix
5641
Byron Robotics
5697
Bearcats
6085
Green Devil Bots
7491
Cyber Soldiers
7784
Vassar Voltage
8385
Metal Madness
8767
Dark Horse Robotics
Participant list last modified Sep 30, 2022 08:32 event time.