2023

Event Information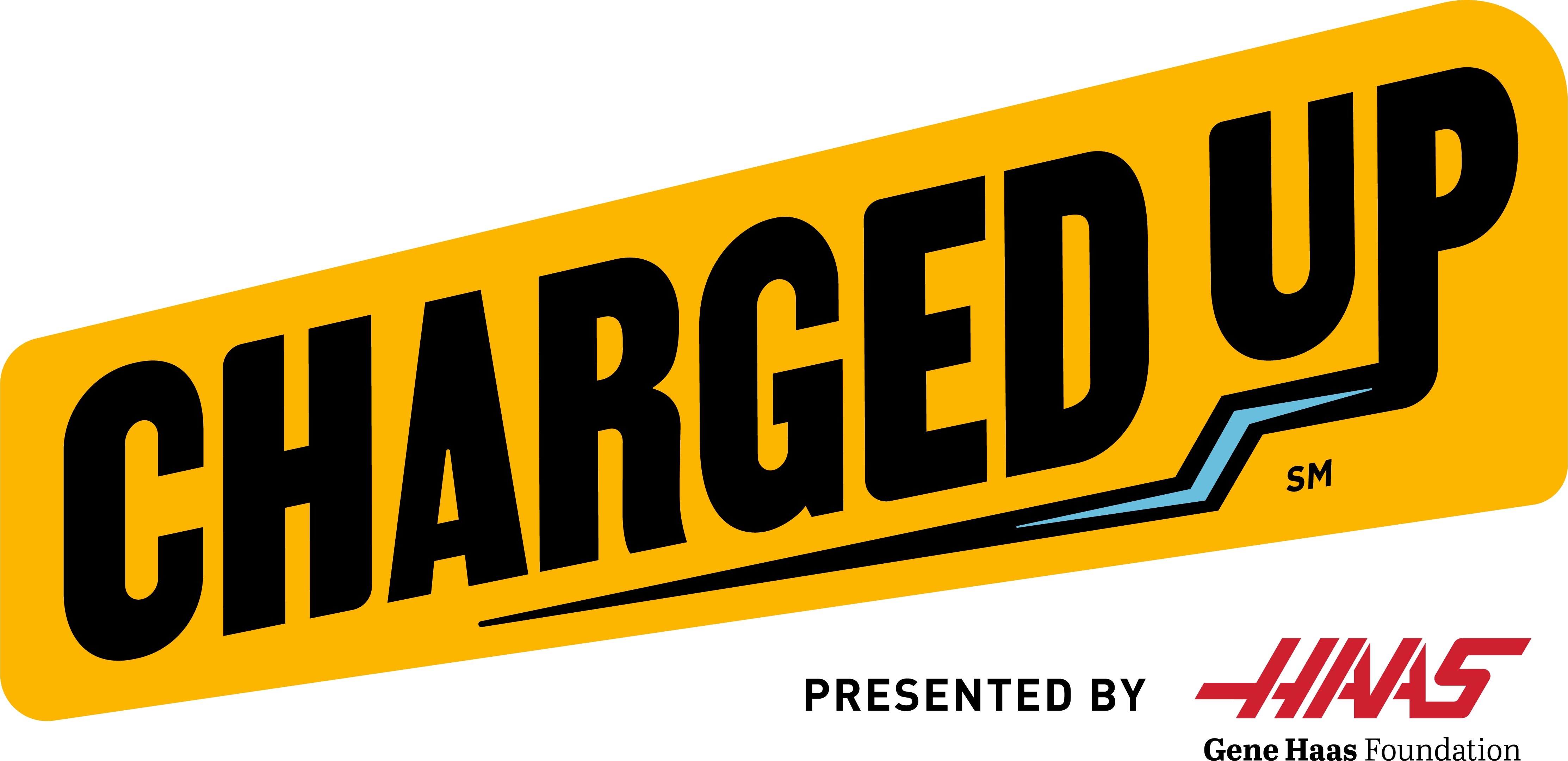 Small Screen!
Some content is hidden on small displays like yours. Please try rotating your device or using a larger screen to see more content.
Event Information
Basic information about the FIM District Muskegon Event event can be found in the chart below. All times and dates displayed here, and on the event's individual result pages, are local to the event.
Event Code
Event Code
MIMUS
---
Dates
Dates Approaching (Week 3)
Thursday, March 16 to Saturday, March 18, 2023 - (UTC-05:00) Eastern Time (US & Canada)
---
---
---
Website
---
Event Results
This event has not yet begun. Please return after the event is in progress for results information.
District Rankings:
This event is a part of the
FIRST In Michigan District
. Teams competing at this event receive District Ranking Points based on their performance and any awards they receive. For full rules please consult the
game manual
.
Competing Teams
13
Number
2075
Enigma Robotics
2405
Techno Trojans
3546
Buc'n'Gears
3572
Wavelength
4004
M.A.R.S. Rovers
4337
Red Devil robotics
4855
Ramageddon
4956
RoboSharks
5162
The Big Red Theory
5448
CCA RoboCougars
6005
Cardinaltronics
6561
Omecha Wolf Pack
7602
Spartronics
Participant list last modified Sep 30, 2022 08:32 event time.