2023

Event Information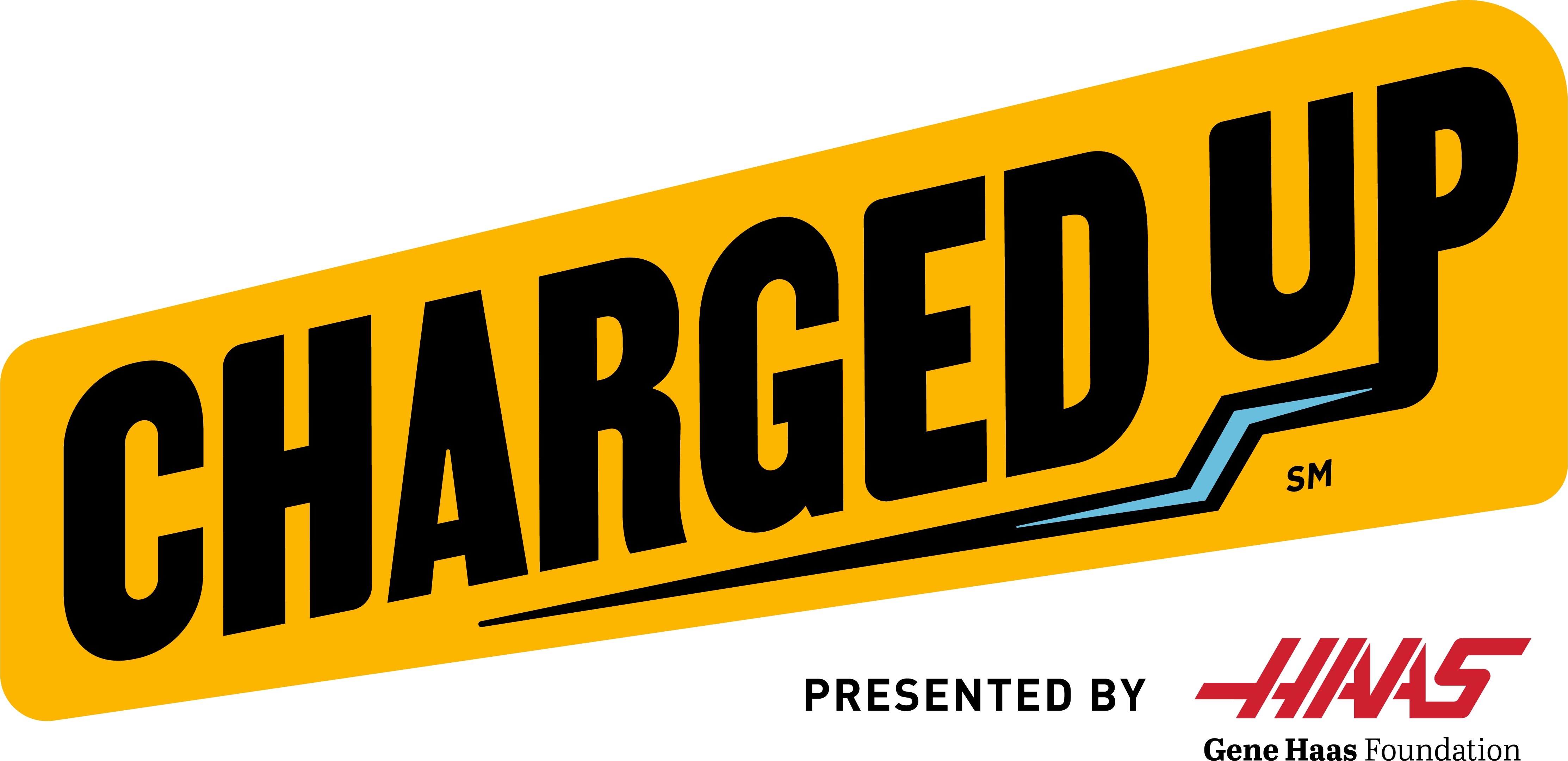 Small Screen!
Some content is hidden on small displays like yours. Please try rotating your device or using a larger screen to see more content.
Event Information
Basic information about the Buckeye Regional event can be found in the chart below. All times and dates displayed here, and on the event's individual result pages, are local to the event.
Event Code
Event Code
OHCL
---
Dates
Dates Approaching (Week 5)
Wednesday, March 29 to Saturday, April 1, 2023 - (UTC-05:00) Eastern Time (US & Canada)
---
---
---
Website
Event Results
This event has not yet begun. Please return after the event is in progress for results information.
Competing Teams
19
Number
291
CIA - Creativity In Action
695
Bison Robotics
1308
Saint Ignatius Robotics Team 1308
2010
The Lightning Bots
2228
CougarTech
2399
The Fighting Unicorns
2603
Steel Stingers
3777
Bean City Bots
4121
Viking Robotics
4601
Circuit Birds
5667
The Digital Eagles
6181
Cryptic Cyborgs
6916
Iron Thunder
8037
VW Cougar Robotics
8140
RoboManiacs
8166
INTECHNE
8713
Nordonia Knights
8718
Tigerbotics
9075
Wapakoneta Robotics Club
Participant list last modified Sep 30, 2022 08:32 event time.