2023

Event Information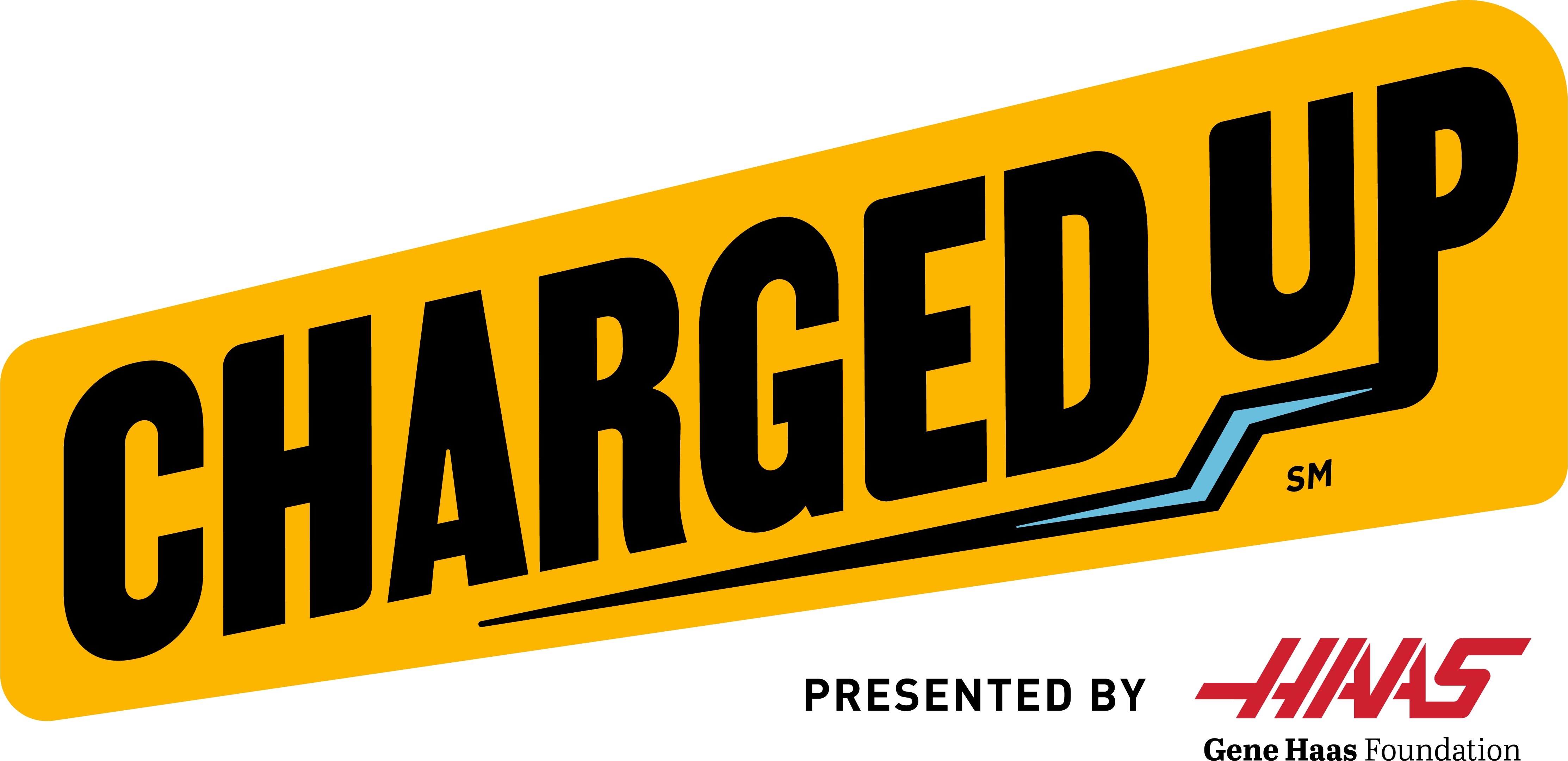 Small Screen!
Some content is hidden on small displays like yours. Please try rotating your device or using a larger screen to see more content.
Event Information
Basic information about the FIT District Dallas Event event can be found in the chart below. All times and dates displayed here, and on the event's individual result pages, are local to the event.
Event Code
Event Code
TXDAL
---
Dates
Dates Approaching (Week 1)
Friday, March 3 to Sunday, March 5, 2023 - (UTC-06:00) Central Time (US & Canada)
---
---
---
---
Event Results
This event has not yet begun. Please return after the event is in progress for results information.
District Rankings:
This event is a part of the
FIRST In Texas District
. Teams competing at this event receive District Ranking Points based on their performance and any awards they receive. For full rules please consult the
game manual
.
Competing Teams
22
Number
1296
Full Metal Jackets
1745
The P-51 Mustangs
2468
Team Appreciate
2582
PantherBots
2689
Team Alpha
3282
Dallas Robo Tigers
3802
✨RoboPOP✨
4192
Flower Mound Jaguar Robotics
4641
TALON inc.
5212
TAMSformers Robotics
5417
Eagle Robotics
6171
⚛ Chain Reaction ⚛
7121
Keller Fusion Robotics
7319
1UP
7503
Radicubs
8055
EGM Robotics - BOSS BOTS
8749
Farmersville Robotics
8816
Coyotronics
8874
The Cybirds
9034
The Space Dolphins
9069
WARGAM3S
9088
None
Participant list last modified Sep 30, 2022 07:32 event time.