2023

Event Information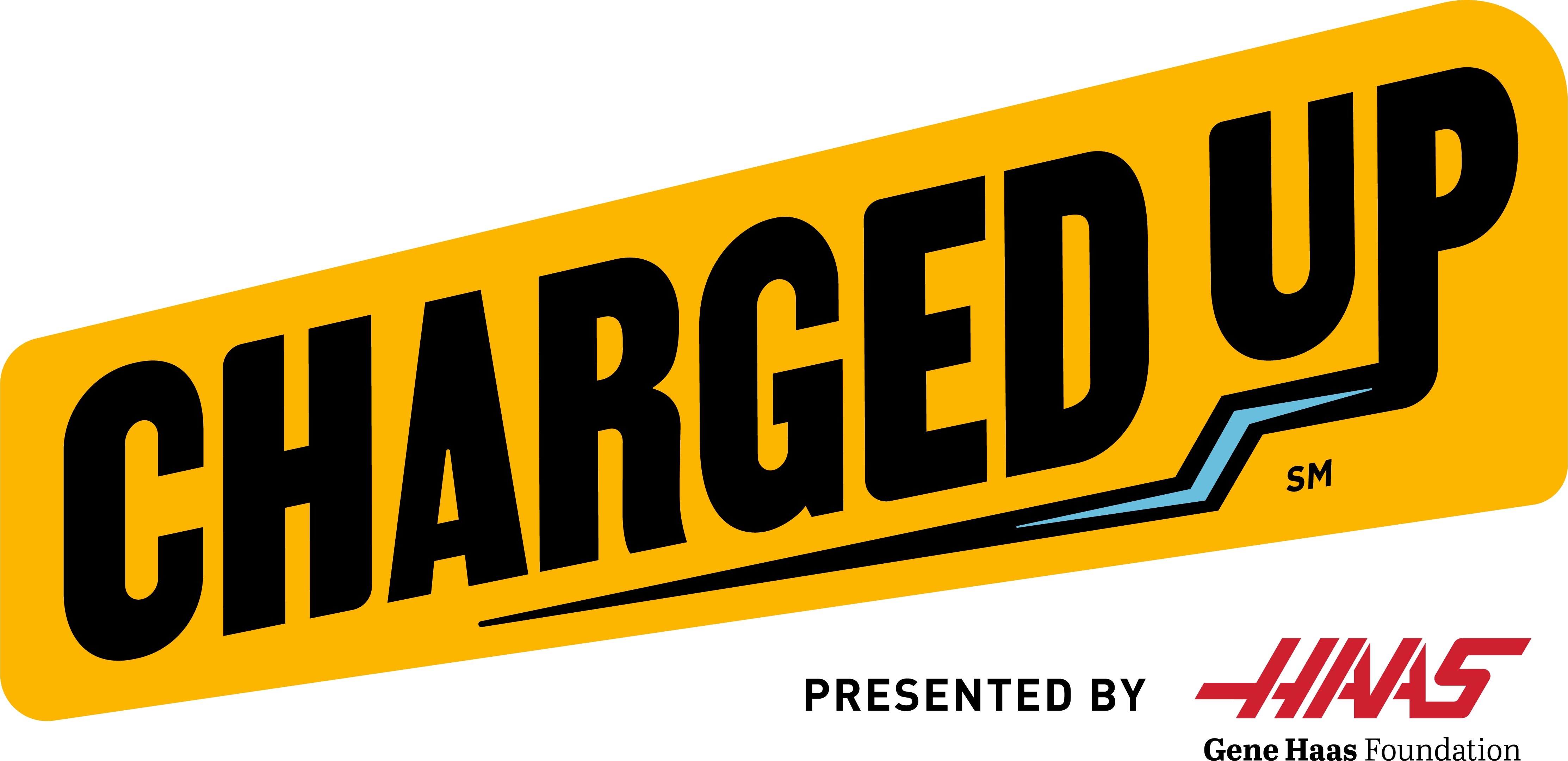 Small Screen!
Some content is hidden on small displays like yours. Please try rotating your device or using a larger screen to see more content.
Event Information
Basic information about the NE District WPI Event event can be found in the chart below. All times and dates displayed here, and on the event's individual result pages, are local to the event.
Event Code
Event Code
MAWOR
---
Dates
Dates Approaching (Week 5)
Friday, March 31 to Sunday, April 2, 2023 - (UTC-05:00) Eastern Time (US & Canada)
---
---
---
---
Event Results
This event has not yet begun. Please return after the event is in progress for results information.
District Rankings:
This event is a part of the
New England District
. Teams competing at this event receive District Ranking Points based on their performance and any awards they receive. For full rules please consult the
game manual
.
Competing Teams
30
Number
126
Gael Force
157
AZTECHS
166
Chop Shop
173
RAGE Robotics ⚙️
348
Norwell Robotics
716
Who'sCTEKS
839
Rosie Robotics
1100
Inverse Polarity
1277
The Robotomies
1735
Green Reapers
1768
Nashoba Robotics
2079
4H ALARM Robotics
2168
Aluminum Falcons
2370
IBOTS
2423
The KwarQs
2523
Tech Storm
3205
Patriots
3623
TerrorBots
4048
Redshift
4905
Andromeda One
4987
MegaRams
5422
Stormgears FRC
6328
Mechanical Advantage
6333
Scavenger Robotics
7907
Spartan Robotics
8544
Reinforcement
8567
Wellesley Robotics - Team Ultraviolet
8883
Green Mountain Gears
9096
Stowe Robotics
9101
HiveMind Robotics
Participant list last modified Sep 30, 2022 08:32 event time.