2023

Event Information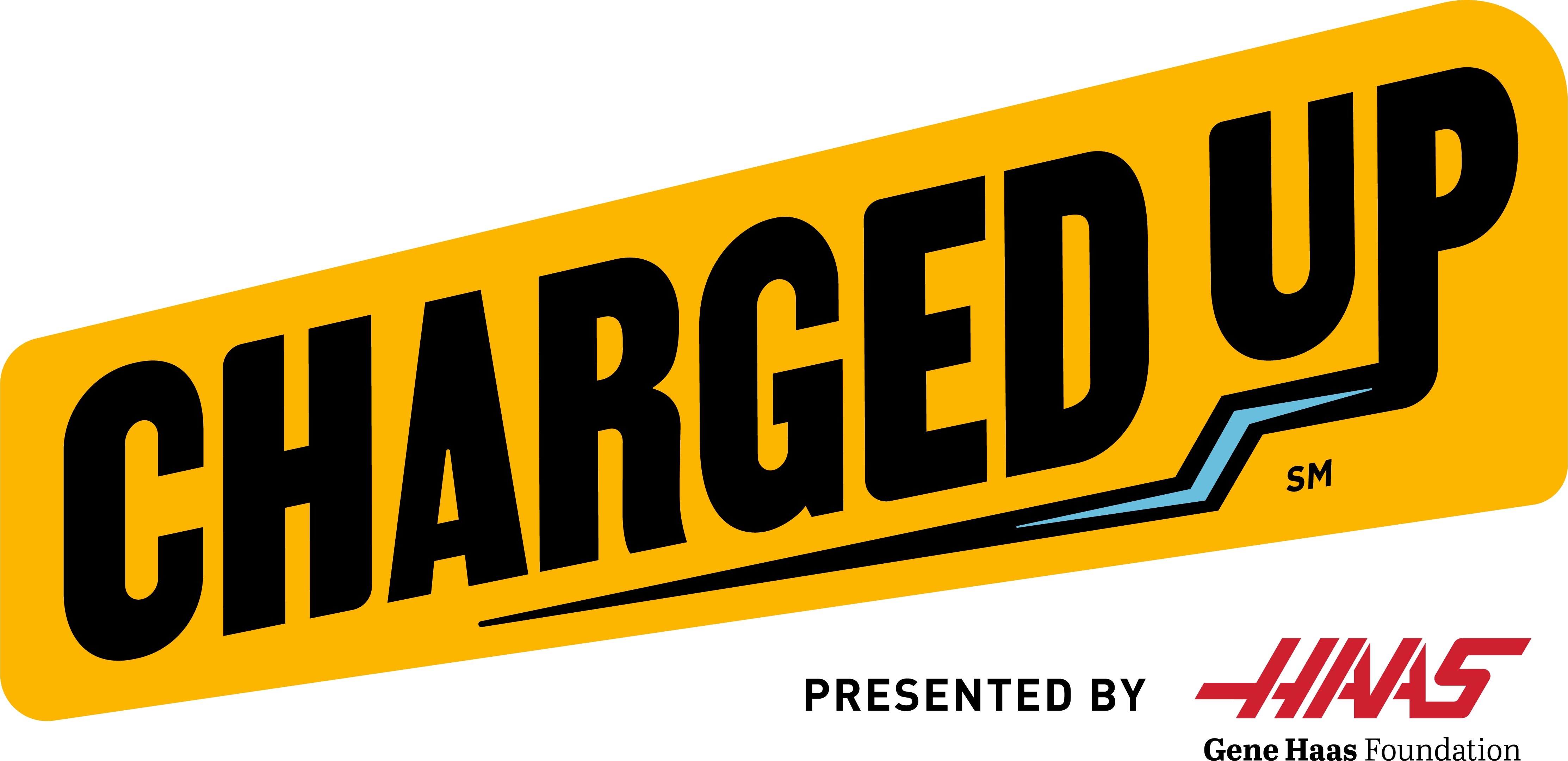 Small Screen!
Some content is hidden on small displays like yours. Please try rotating your device or using a larger screen to see more content.
Event Information
Basic information about the FIM District Traverse City Event event can be found in the chart below. All times and dates displayed here, and on the event's individual result pages, are local to the event.
Event Code
Event Code
MITVC
---
Dates
Dates Approaching (Week 3)
Thursday, March 16 to Saturday, March 18, 2023 - (UTC-05:00) Eastern Time (US & Canada)
---
---
---
Website
---
Event Results
This event has not yet begun. Please return after the event is in progress for results information.
District Rankings:
This event is a part of the
FIRST In Michigan District
. Teams competing at this event receive District Ranking Points based on their performance and any awards they receive. For full rules please consult the
game manual
.
Competing Teams
28
Number
1711
RAPTORS
2246
The Army of Sum
2834
Bionic Black Hawks
3537
Delta Force 3537
3603
Cyber Coyotes
3618
Petoskey Paladins
3688
Norsemen
3767
Titans
4398
Gladiators
4983
IronBots
5086
Cadillac Connectors
5110
Robo Herd
5247
Red Devil Robotics
5504
The Loose Connections
5534
Onaway Onabots
5560
Central Lake Trobotics
6087
Cybertronic Lancers
6097
Botcats
6121
RoboVikes
6122
Potential Energy
7155
The Robotic Rangers
7160
Ludington O-Bots
7244
Huskies Robotics
7790
Baywatch Robotics
7794
Marion Eagle Engineers
7855
Bone Yard Bro-bots
8041
Lake City Ultrabots
8611
Cyber Patriots
Participant list last modified Sep 30, 2022 08:32 event time.