2023

Event Information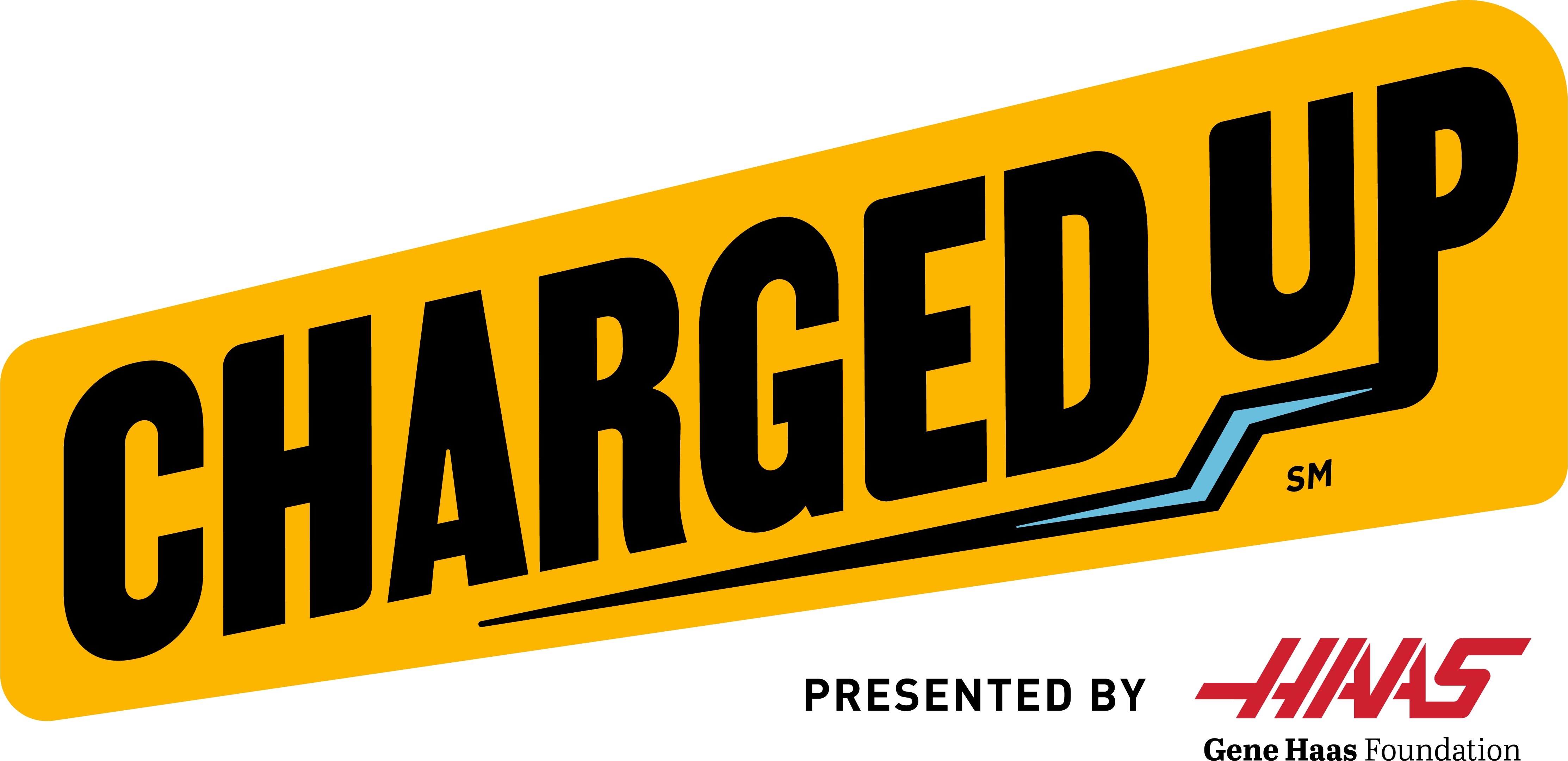 Small Screen!
Some content is hidden on small displays like yours. Please try rotating your device or using a larger screen to see more content.
Event Information
Basic information about the ONT District Humber College Event event can be found in the chart below. All times and dates displayed here, and on the event's individual result pages, are local to the event.
Event Code
Event Code
ONTOR
---
Dates
Dates Approaching (Week 3)
Friday, March 17 to Sunday, March 19, 2023 - (UTC-05:00) Eastern Time (US & Canada)
---
---
---
---
District Affiliation
District Affiliation
Ontario
Event Results
This event has not yet begun. Please return after the event is in progress for results information.
District Rankings:
This event is a part of the
Ontario District
. Teams competing at this event receive District Ranking Points based on their performance and any awards they receive. For full rules please consult the
game manual
.
Competing Teams
20
Number
746
Gearheads 746
1310
Runnymede Robotics
2198
Paradigm Shift Robotics
2852
DM High Voltage
2935
NACI Robotics
3571
Mustang Robotics
4308
ABSOLUTE ROBOTICS
4343
MaxTech
5031
Full Metal Mustangs
5032
Falcons
5036
The Robo Devils
5596
Wolverines
6977
Cyber Squad
6978
QuickStrike Niagara
7136
Thistletown Scot Bots
7712
ACCN UMOJA
7735
Silver Knights
8574
Audeamus
8729
Sparkling H2O
8850
Ed Bears
Participant list last modified Sep 30, 2022 08:32 event time.