2023

Event Information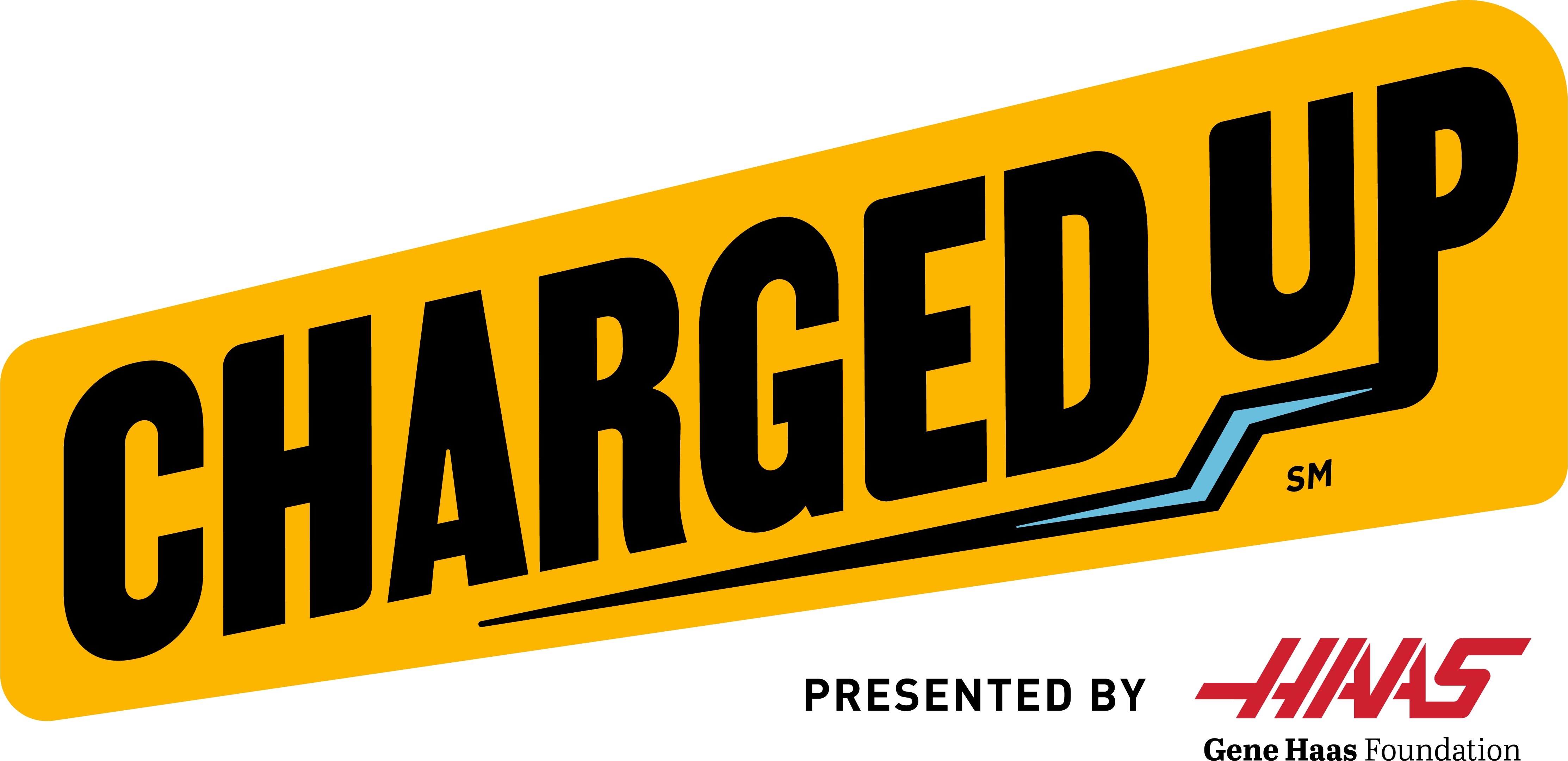 Small Screen!
Some content is hidden on small displays like yours. Please try rotating your device or using a larger screen to see more content.
Event Information
Basic information about the Greater Pittsburgh Regional event can be found in the chart below. All times and dates displayed here, and on the event's individual result pages, are local to the event.
Event Code
Event Code
PACA
---
Dates
Dates Approaching (Week 6)
Wednesday, April 5 to Saturday, April 8, 2023 - (UTC-05:00) Eastern Time (US & Canada)
---
---
---
Event Results
This event has not yet begun. Please return after the event is in progress for results information.
Competing Teams
18
Number
117
Steel Dragons Robotics
677
Murphy's Outlaws
1787
Flying Circuits
2053
Southern Tier Robotics
2638
Rebel Robotics
2656
Quasics
3181
Pittsford Panthers
3193
Falco Tech
3954
4-H Electrotechs
4050
Biohazard
4085
Technical Difficulties
4150
FRobotics
4269
CardinalBots
4991
Horsepower
7165
Perkins Pirates
7274
Brashear Bulls Robotics
8027
Not the Droids You Are Looking For
9022
Marion Center Robotics
Participant list last modified Sep 30, 2022 08:32 event time.