2023

Event Information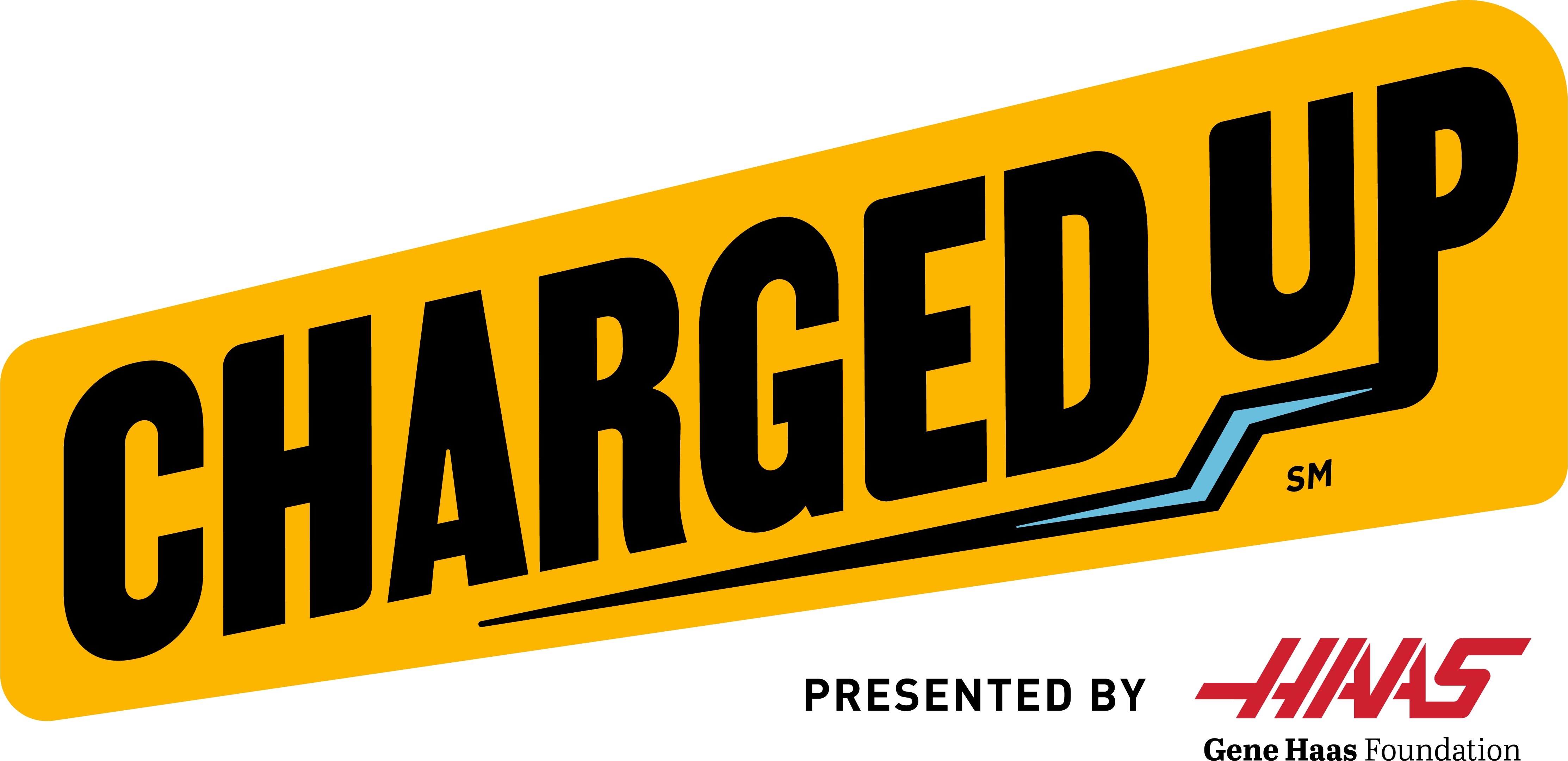 Small Screen!
Some content is hidden on small displays like yours. Please try rotating your device or using a larger screen to see more content.
Event Information
Basic information about the Hawaii Regional (tentative dates) event can be found in the chart below. All times and dates displayed here, and on the event's individual result pages, are local to the event.
Event Code
Event Code
HIHO
---
Dates
Dates Approaching (Week 3)
Wednesday, March 15 to Saturday, March 18, 2023 - (UTC-10:00) Hawaii
---
---
---
Website
Event Results
This event has not yet begun. Please return after the event is in progress for results information.
Competing Teams
19
Number
368
Team Kika Mana
2438
'Iobotics
2441
Spartechs
2445
RoboKAP
2465
Kauaibots
2477
Marauder Rascals
2853
Hot Spot Robotics
2896
MechaMonarchs
3721
Charger Robotics
3881
WHEA Sharkbots
4253
Raid Zero
4817
One Degree North
7632
An Kang Robotics Maker
7724
Molokai Robotics
8503
Raid One
8569
Zhonghe
8595
This Is How We Play
8725
MistyPanther
8806
Our Lady of Providence Dream League
Participant list last modified Sep 30, 2022 02:32 event time.