2023

Event Information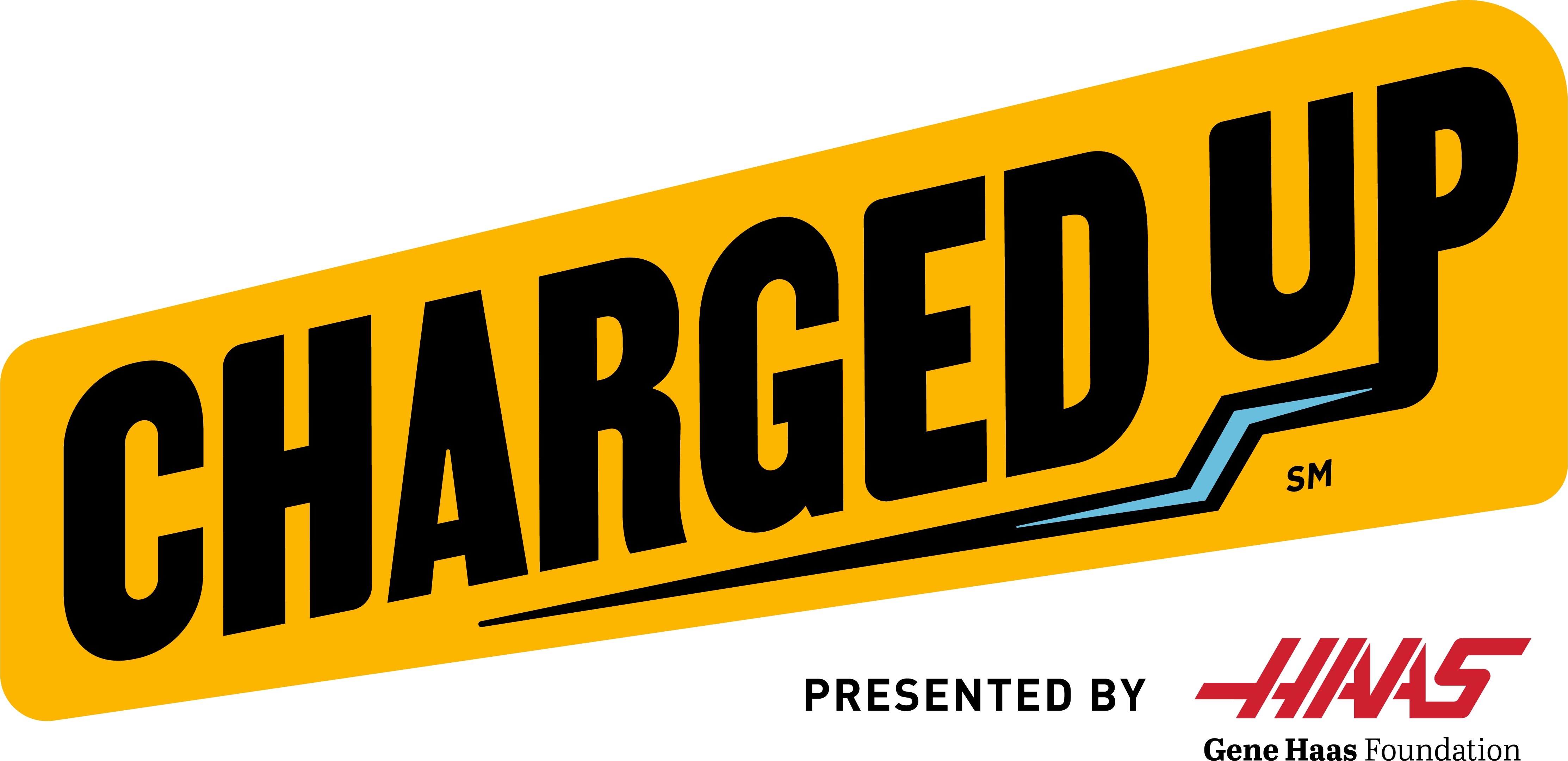 Small Screen!
Some content is hidden on small displays like yours. Please try rotating your device or using a larger screen to see more content.
Event Information
Basic information about the Greater Kansas City Regional event can be found in the chart below. All times and dates displayed here, and on the event's individual result pages, are local to the event.
Event Code
Event Code
MOKC
---
Dates
Dates Approaching (Week 5)
Wednesday, March 29 to Saturday, April 1, 2023 - (UTC-06:00) Central Time (US & Canada)
---
---
---
Event Results
This event has not yet begun. Please return after the event is in progress for results information.
Competing Teams
24
Number
937
Nerd Herd
1710
The Ravonics Revolution
1764
Liberty Robotics
1769
Digital Hawks
1785
Blue Springs Robocats
1802
Team Stealth
1810
CATATRONICS
1825
The Cyborgs
1982
Cougar Robotics
2359
RoboLobos
2457
The Law
2718
Team OKC
4213
MetalCow Robotics
4256
Cyborg Cats
4959
Millennium Falcons
5126
Electromagnetic Panthers (E.M.P.)
5801
CTC Inspire
5809
The Jesubots
5889
Commandobots
6805
Cyber Jays
6843
Guardian Gears
7064
Voltron Robotics
7563
SESI SENAI MEGAZORD
9085
SESI SENAI MEGA HARPY
Participant list last modified Sep 30, 2022 07:32 event time.