2023

Event Information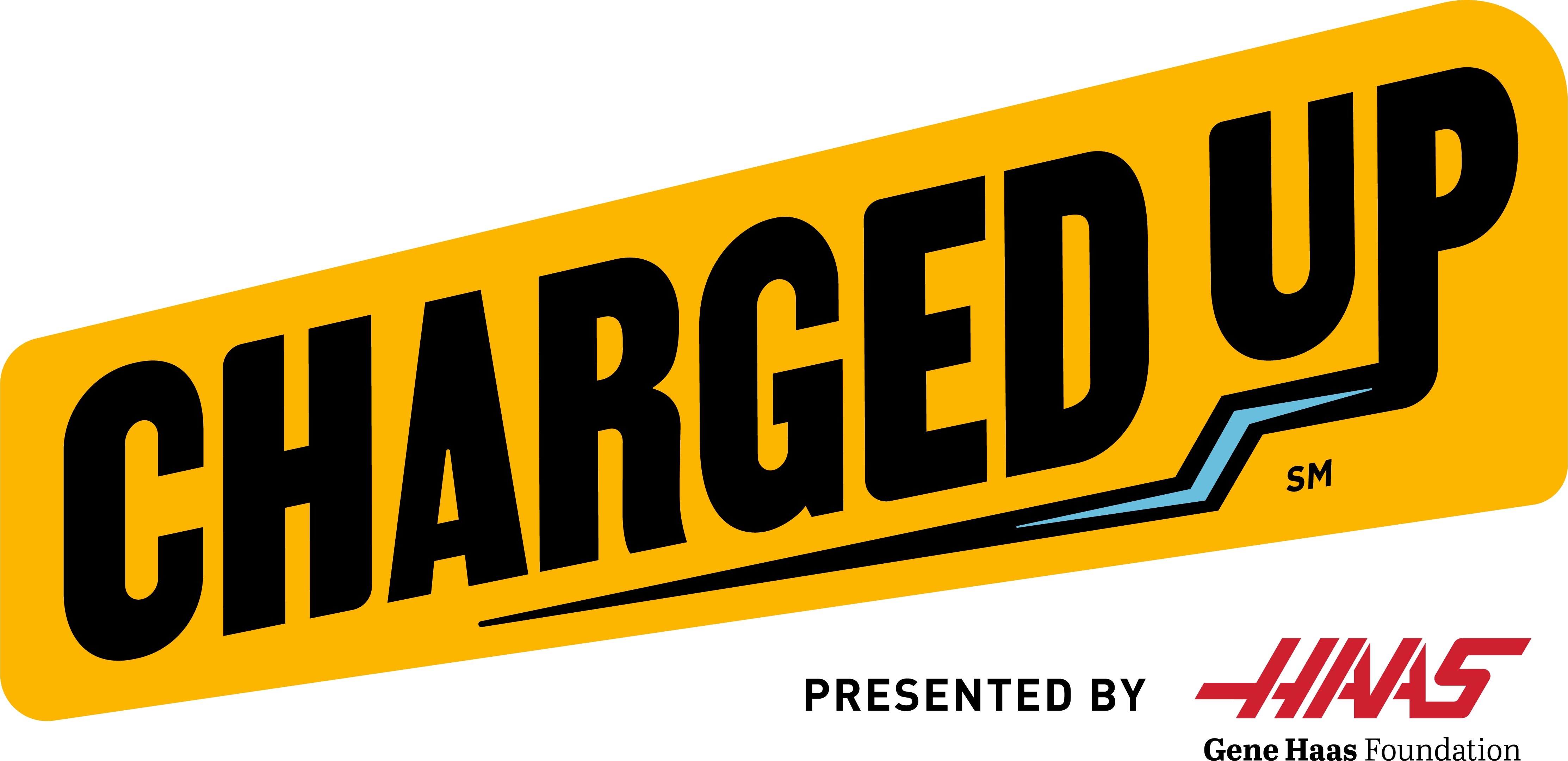 Small Screen!
Some content is hidden on small displays like yours. Please try rotating your device or using a larger screen to see more content.
Event Information
Basic information about the FMA District Hatboro-Horsham Event event can be found in the chart below. All times and dates displayed here, and on the event's individual result pages, are local to the event.
Event Code
Event Code
PAHAT
---
Dates
Dates Approaching (Week 1)
Friday, March 3 to Sunday, March 5, 2023 - (UTC-05:00) Eastern Time (US & Canada)
---
---
---
Website
---
Event Results
This event has not yet begun. Please return after the event is in progress for results information.
District Rankings:
This event is a part of the
FIRST Mid-Atlantic District
. Teams competing at this event receive District Ranking Points based on their performance and any awards they receive. For full rules please consult the
game manual
.
Competing Teams
32
Number
25
Raider Robotix
103
Cybersonics
272
Cyber-Crusaders
341
Miss Daisy
365
Miracle Workerz
423
Simple Machines FRC 423
433
Firebirds
708
Hatters Robotics
709
Femme Tech Fatale
816
Anomaly
1218
SCH Robotics
1640
Sab-BOT-age
1807
Redbird Robotics
2180
Zero Gravity
2234
Alternating Current
2539
Krypton Cougars
2559
Normality Zero
2590
Nemesis
2607
The Fighting RoboVikings
3637
The Daleks
4653
Ironmen Robotics
5181
Explorer Robotics
5407
Wolfpack Robotics
5490
The Dark Byte
5684
Iron Mechs
5895
Peddie Robotics
6226
Blue Devils
6327
The Fighting Gophers
6808
William Tennent Robotics
7110
Heights Bytes
9064
Blackbird Robotics
9100
Robo Roses
Participant list last modified Sep 30, 2022 08:32 event time.