2023

Event Information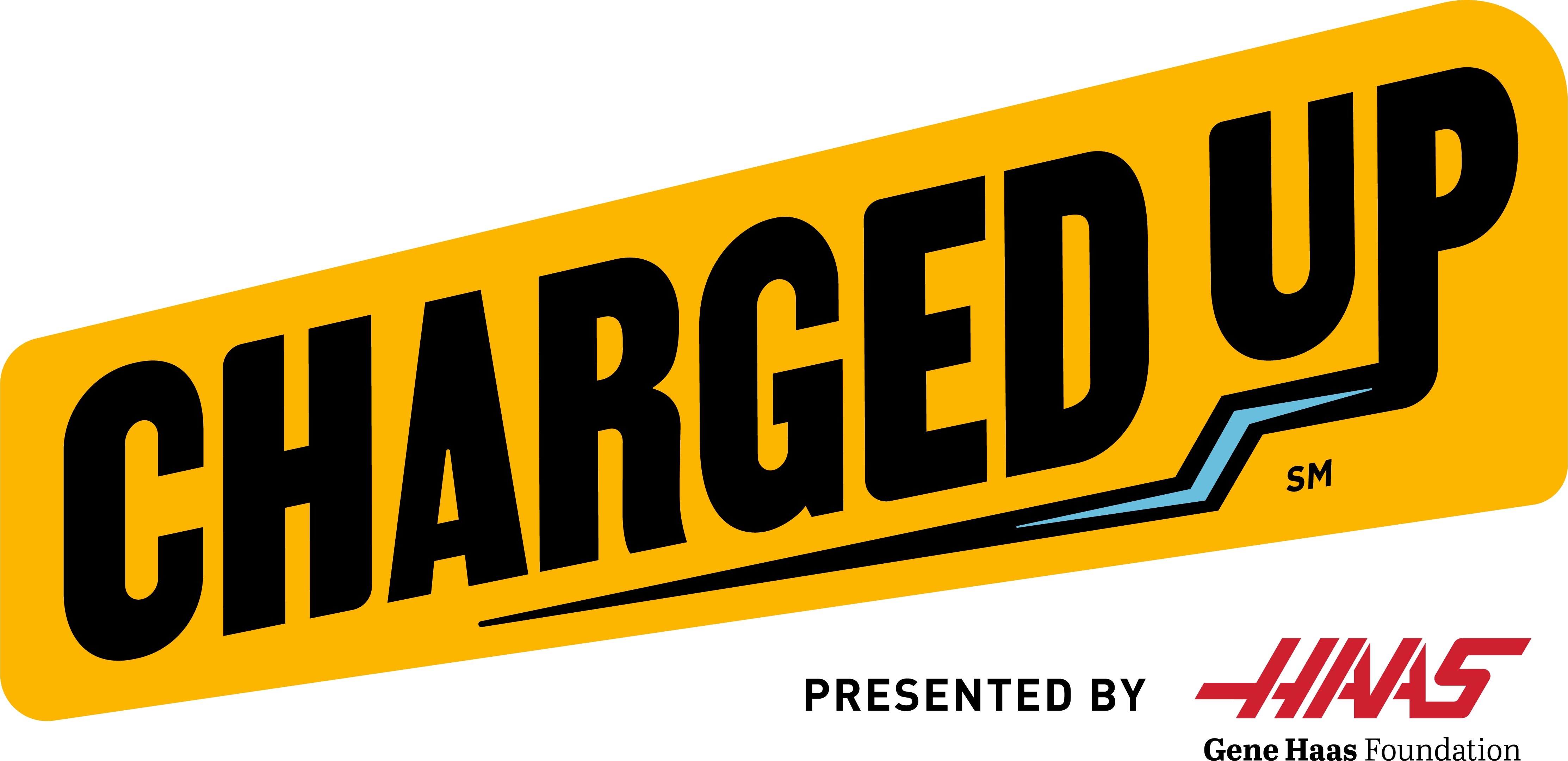 Small Screen!
Some content is hidden on small displays like yours. Please try rotating your device or using a larger screen to see more content.
Event Information
Basic information about the Bayou Regional event can be found in the chart below. All times and dates displayed here, and on the event's individual result pages, are local to the event.
Event Code
Event Code
LAKE
---
Dates
Dates Approaching (Week 5)
Wednesday, March 29 to Saturday, April 1, 2023 - (UTC-06:00) Central Time (US & Canada)
---
---
---
Website
Event Results
This event has not yet begun. Please return after the event is in progress for results information.
Competing Teams
20
Number
16
Bomb Squad
364
Team Fusion 364
1818
Team Talos
1912
Team Combustion
2080
Torbotics
2183
Tigerbots
2221
FHS Robodawgs
3468
MAGNAtech 3468-Graphic Packaging
3753
BulahBots!
3937
Breakaway
4087
Voodoo Voltage
4107
Team Storm
5785
The Shield
5863
Hypercubed
5965
Power Struck Girls
5971
Raider Robotics Team
5997
Knightling Boltz
8044
Denham Venom
8118
Gearing With Grace
8808
SWLA Tech Pirates
Participant list last modified Sep 30, 2022 07:32 event time.