2023

Event Information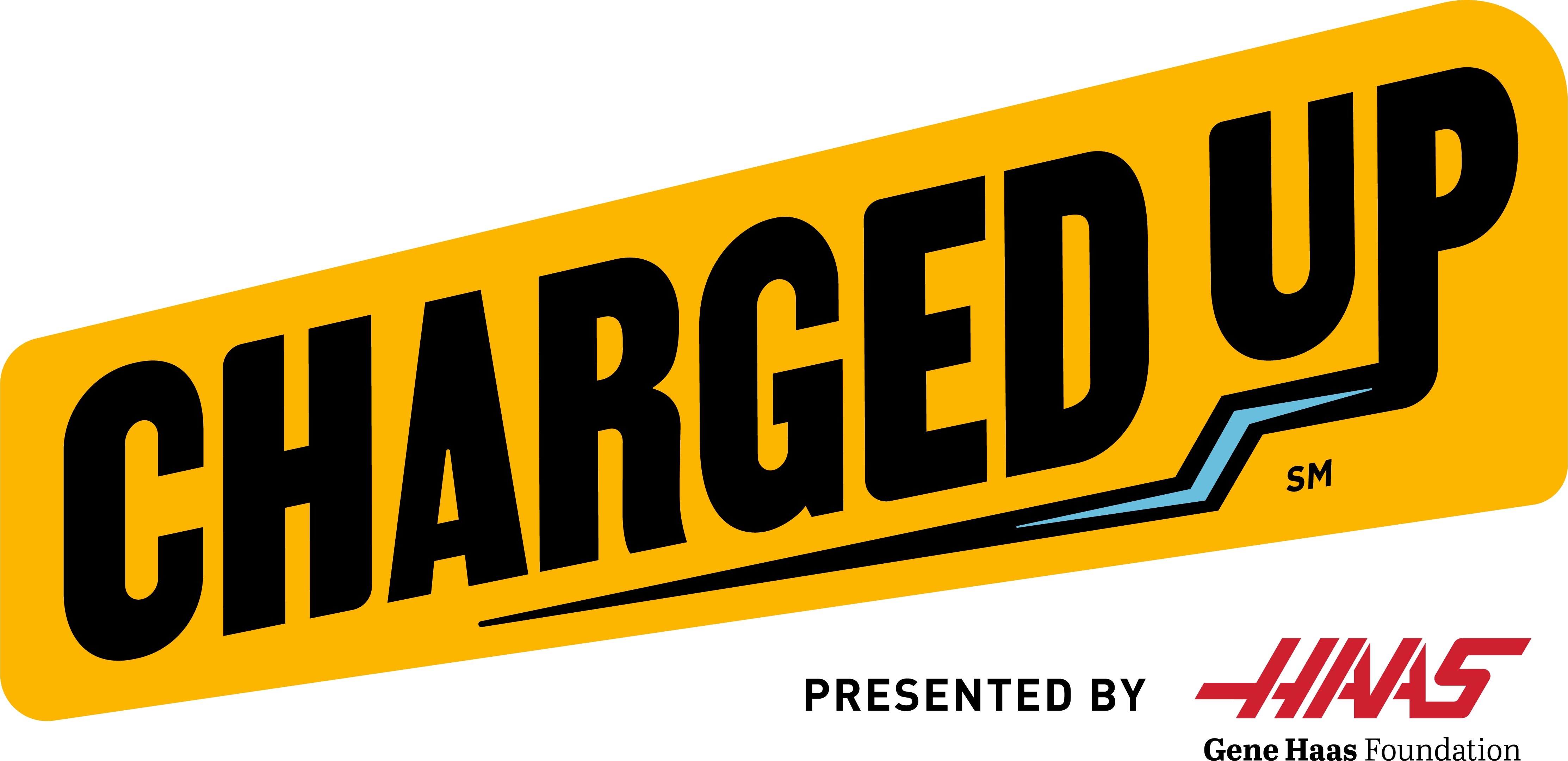 Small Screen!
Some content is hidden on small displays like yours. Please try rotating your device or using a larger screen to see more content.
Event Information
Basic information about the Smoky Mountains Regional event can be found in the chart below. All times and dates displayed here, and on the event's individual result pages, are local to the event.
Event Code
Event Code
TNKN
---
Dates
Dates Approaching (Week 5)
Wednesday, March 29 to Saturday, April 1, 2023 - (UTC-05:00) Eastern Time (US & Canada)
---
---
---
Event Results
This event has not yet begun. Please return after the event is in progress for results information.
Competing Teams
20
Number
63
McDowell Robotics Team 63
325
Respawn Robotics
1466
Webb Robotics
1730
Team Driven
2383
Ninjineers
2393
Robotichauns
2641
PCCR
2856
Planetary Drive
3140
Flagship
3492
Putnam Area Robotics Team (P.A.R.T.s)
3821
Pirabots
3824
HVA RoHAWKtics
3966
L&N STEMpunks
3984
Topper Robotics
4265
Secret City Wildbots
4576
Red Nation Robotics
5744
RoboRunners
6302
Greeneville High School Robotics
6517
So-Kno Robo
7072
O.G.R.E. (Opelika's Greatest Robotics Engineers)
Participant list last modified Sep 30, 2022 08:32 event time.