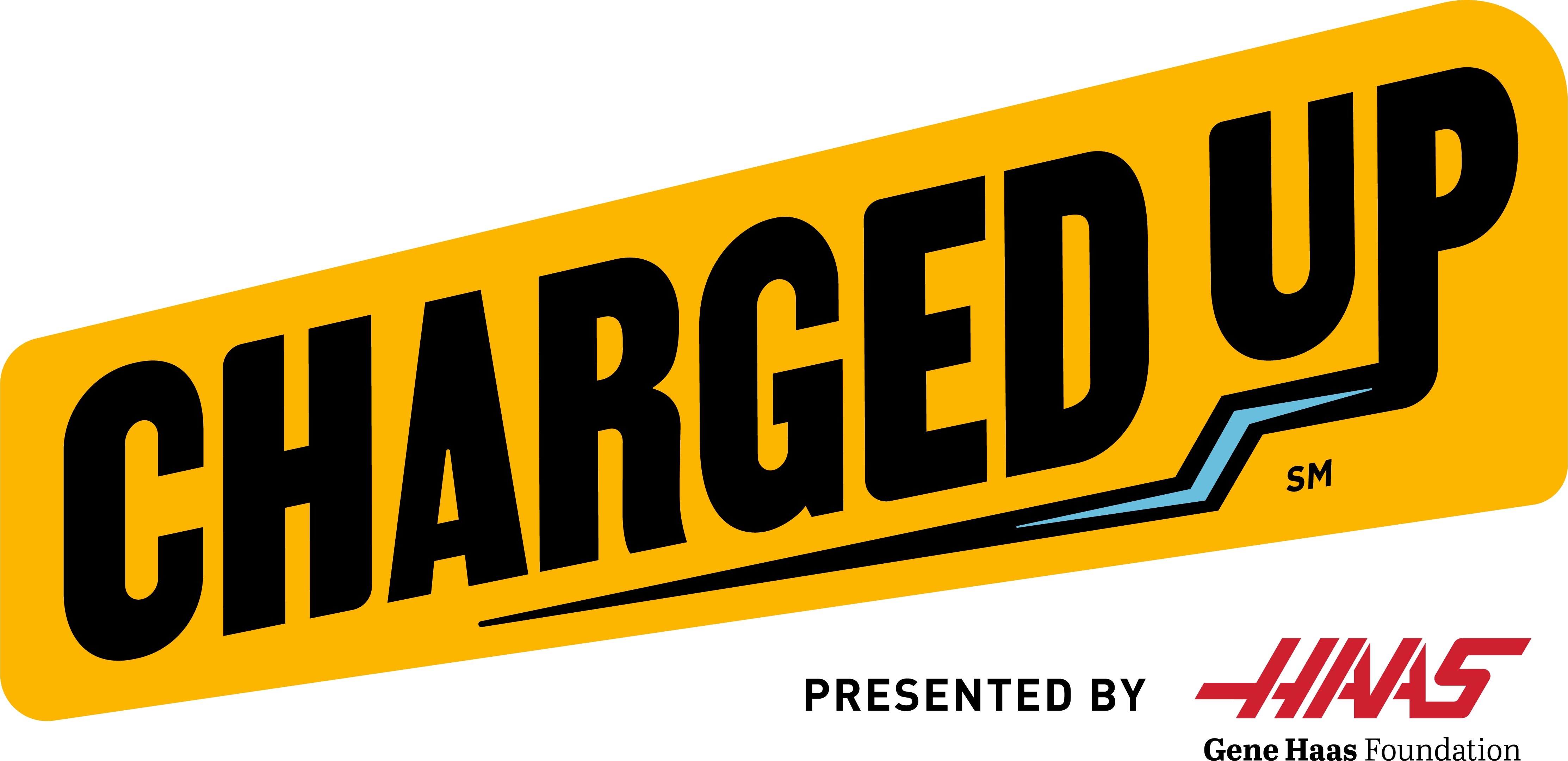 Small Screen!
Some content is hidden on small displays like yours. Please try rotating your device or using a larger screen to see more content.
Off-Season Event:
This event is an Off-Season event, which are not normally operated by FIRST. As such, the rules used at the event (game, robot, etc) may differ from those used during the regular competition season. For more information, please contact the event directly.
Event Information
Basic information about the Minnesota State High School League Championship event can be found in the chart below. All times and dates displayed here, and on the event's individual result pages, are local to the event.
Event Results
View official results from this event using either the buttons on the top of the screen, or below. In most cases, event results data is updated live throughout the event.
Competing Teams
36
Number
1816
"The Green Machine"
2052
KnightKrawler
2169
KING TeC
2181
GEARS
2220
Blue Twilight
2264
Trojan Robotics
2470
Team BJORG
2509
Tigerbots
2846
FireBears
2847
The MegaHertz
2883
F.R.E.D (FIRST Robotics Engineering and Design)
2987
Rogue Robotics
3082
Chicken Bot Pie
3134
The Accelerators
3184
Blaze Robotics
3297
Full Metal Jackets
3926
MPArors
4536
MinuteBots
4607
C.I.S.
4624
Rebel Alliance
4663
Cyber Tigers
4728
ROCORI Ratcheteers
5172
Gators
5232
Talons
5348
Charger Robotics
5434
Falcon Robotics
5638
LQPV Robotics
5653
Iron Mosquitos
5913
Patriotics
6045
Sabre Robotics
6146
Blackjacks
7028
Binary Battalion
7068
Mechanical Masterminds
7257
Semiconductors
7530
Brotherhood of Steel
8836
Wayne Enterprises Inc.
Participant list last modified May 6, 2023 15:31 event time.