2023

Event Information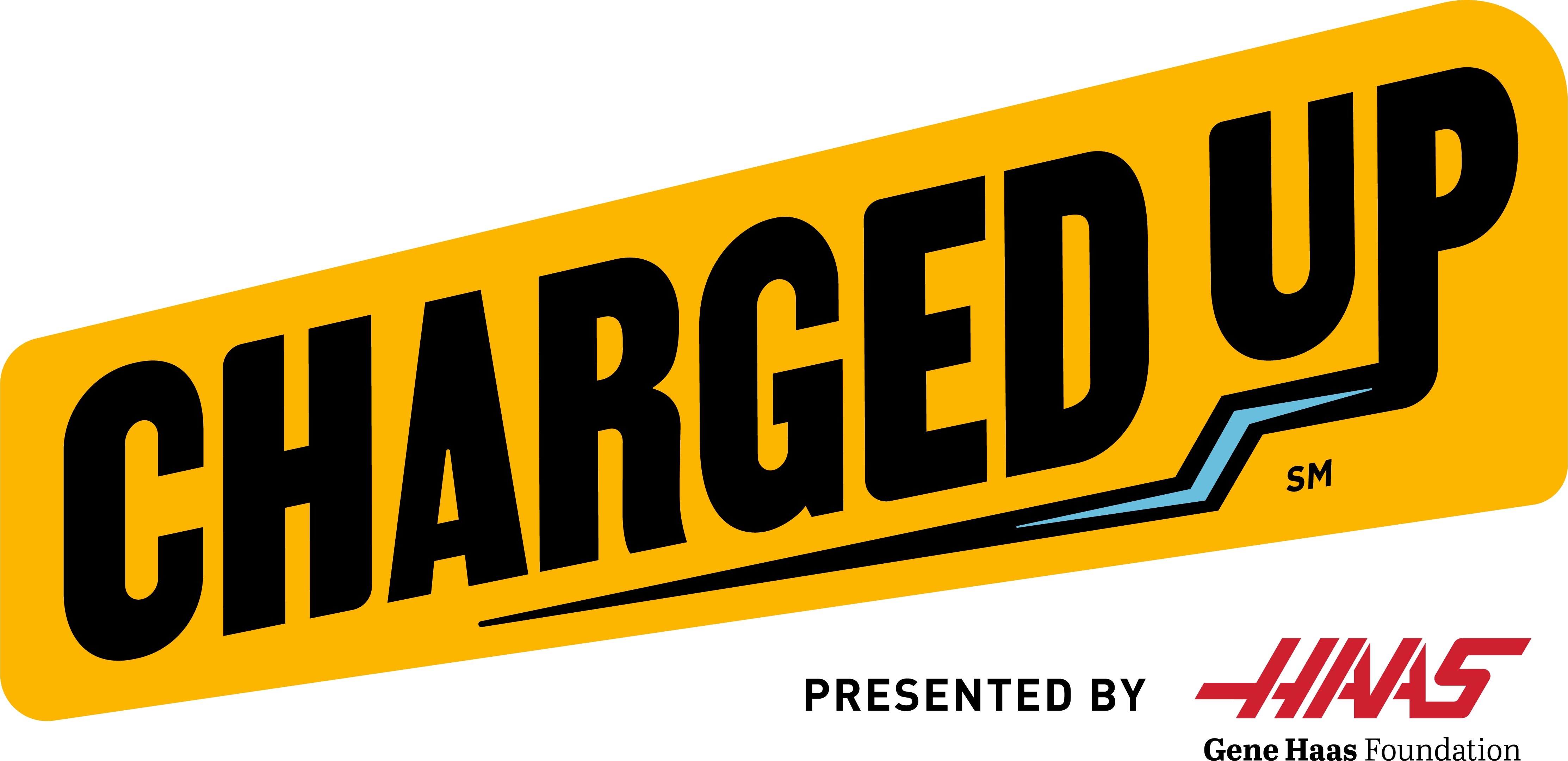 Small Screen!
Some content is hidden on small displays like yours. Please try rotating your device or using a larger screen to see more content.
Event Information
Basic information about the Green Country Regional event can be found in the chart below. All times and dates displayed here, and on the event's individual result pages, are local to the event.
Event Code
Event Code
OKTU
---
Dates
Dates Approaching (Week 6)
Wednesday, April 5 to Saturday, April 8, 2023 - (UTC-06:00) Central Time (US & Canada)
---
---
---
Website
Event Results
This event has not yet begun. Please return after the event is in progress for results information.
Competing Teams
18
Number
31
Prime Movers
1209
Robo Hornets
1750
ThunderStorm Robotics
1806
S.W.A.T.
2357
System Meltdown
3160
F. R. O. G. - FIRST Robotics Organization of Grove
3179
The A.N.T.
3507
Ubotics
4646
Wildcard Robotics
7744
Wild Cards
8064
Imperial Watch
8086
Robo Warriors
8136
STEAMLes
8191
STEAMBar
8711
The Midnight Ostrich Runners
8752
STEAMCo
9007
MIT FRC
9107
STEAMBot
Participant list last modified Sep 30, 2022 07:32 event time.